settings_phone
Customer Support
+370 671 76491
YUMAIN SKIN SOAP 750ML
Keep Your Skin Clean with Our Anti-Bacterial and Gentle Skin Soap.

Excess ink, colors, and other liquids are likely to build upon your skin during the tattooing process.
They may cause itching or irritation.
Our skin soap is ideal for tattoo care made from high-quality and gentle cleaning ingredients.


Subscribe To When In Stock
You have successfully subscribed to this product
DIRECTIONS:

Soap needs to be diluted: 20% skin soap + 80% water.
• Nourishes and revitalizes your skin
• Easily removes excess ink and blood
• Significantly reduces itching, inflammation, and redness
• Soothes your skin
• Anti-bacterial soap disinfects your tattooed skin
• Made from Lactic Acid, Aloe Barbadensis Leaf Extract, Coco-Glucoside, and other ingredients that gently exfoliates and soothes your skin
• Perfect to use on sensitive skin
You might also like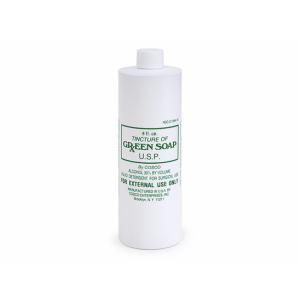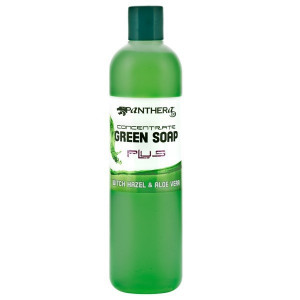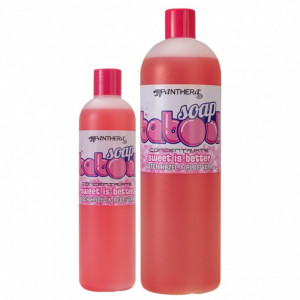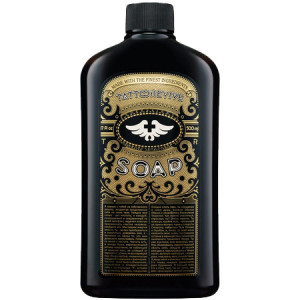 Customers who bought this product also bought: